The WhispersRed ASMR Academy
The WhispersRed Academy is in the early stages of development to be a registered college in complementary therapies teaching the practical application of ASMR. Courses with certification will be provided for Spa professionals interested in providing ASMR treatments in their existing practices and for individuals wishing to learn techniques for their family and friends. There will also be a course developed in the future for education professionals wishing to bring awareness of sound and nurturing into settings for young Children. 
Emma WhispersRed will be providing these courses in person in various towns and cities around the world. Whilst the practical steps are taken to set up the college and courses. This page is here for you to register your interest. 
If you are a spa professional, an ASMR viewer wishing to attend a workshop or an educator please fill in the form below!
Once we have an idea of where in the world the majority of interest is, that's where Emma will begin. Email updates will be sent as more information becomes available such as costs, certification, registration of the academy, insurance and so on.
Your details will only be used for a small amount of email updates in relation to the progression of the academy and will not be passed on to any other party.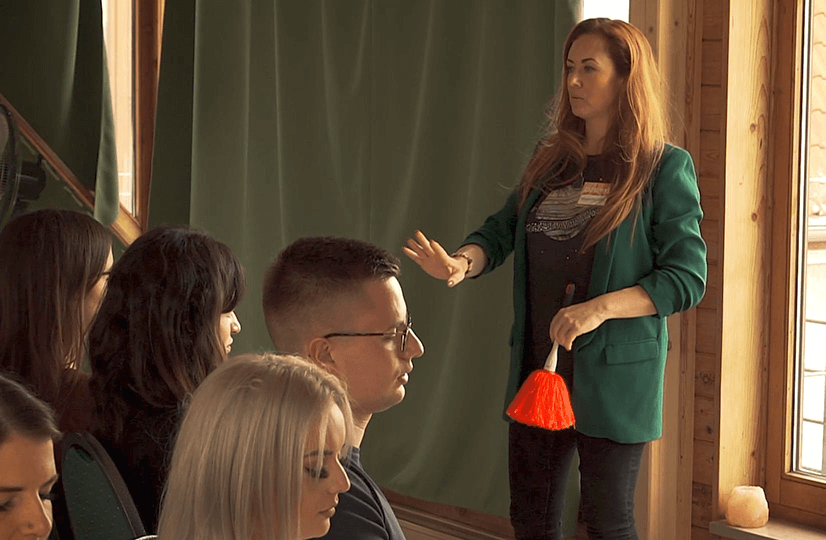 Emma's mission is for ASMR treatments to be available in Spas all over the world. Also for Children to be aware of their innate understanding of sounds and nurturing for calm, presence and sleep.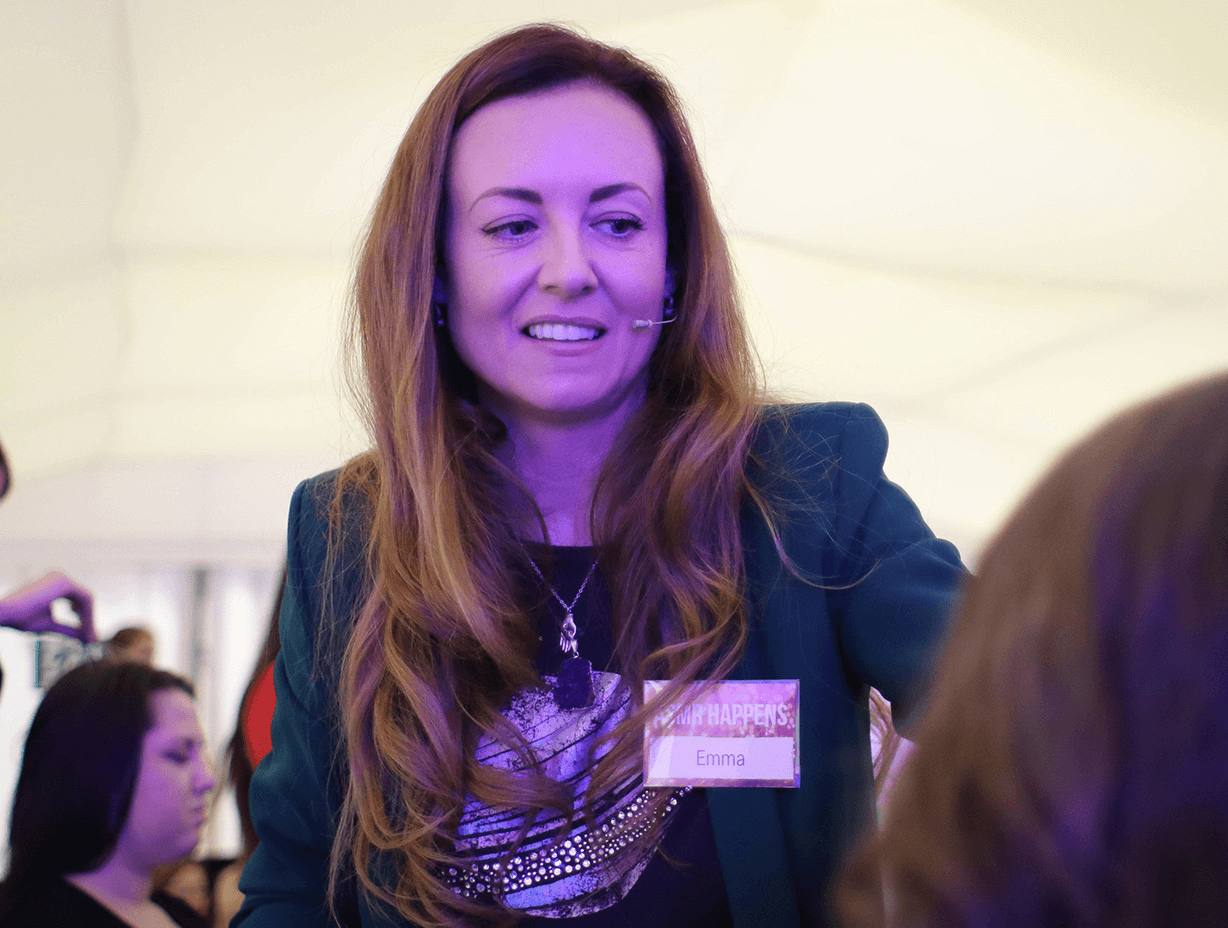 Spa Directory
Find your local ASMR practitioner with our handy Spa Directory 🧖‍♀️